TAXI LAS PALMAS
Airport Transfers
Too Buses and Microbuses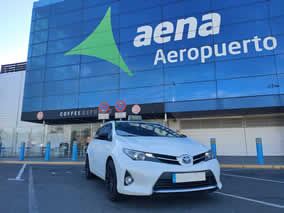 TAXI LAS PALMAS AIRPORT AND VICE VERSA
If you need a taxi, we know your needs. Therefore, it is important that you know that we offer you a taxi service 24 hours a day, 365 days a year, except on December 24 and 31, as well as on January 5, we only offer service until 2:00 p.m. and on December 25, January 1 and 6 we do not offer service.
The Gran Canaria airport doesn't stop, but the fleet of taxis available to you doesn't either.
The airport does not stop, but the fleet of taxis available to you does not either.
We also offer transfers from north to south or from east to west within the island of Gran Canaria. If you wish to know all the points of the island, we offer you excursions and routes adapted to your interests.
You can also pay for your taxi ride with your card - it's all advantages! Booking of taxis to the airport by phone. If you have any doubt, you can write us to the email or call us to transfer all your questions. We are professionals at the wheel! Booking to the airport or viceversa 24 hours a day.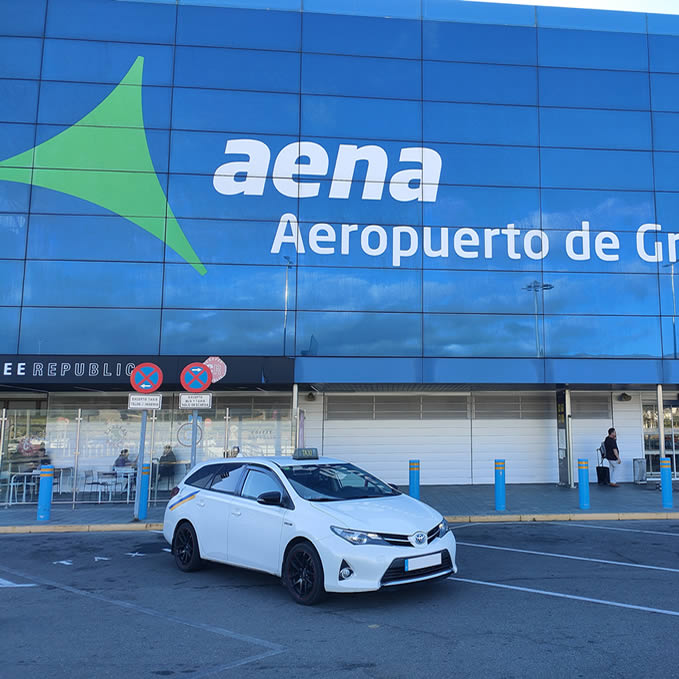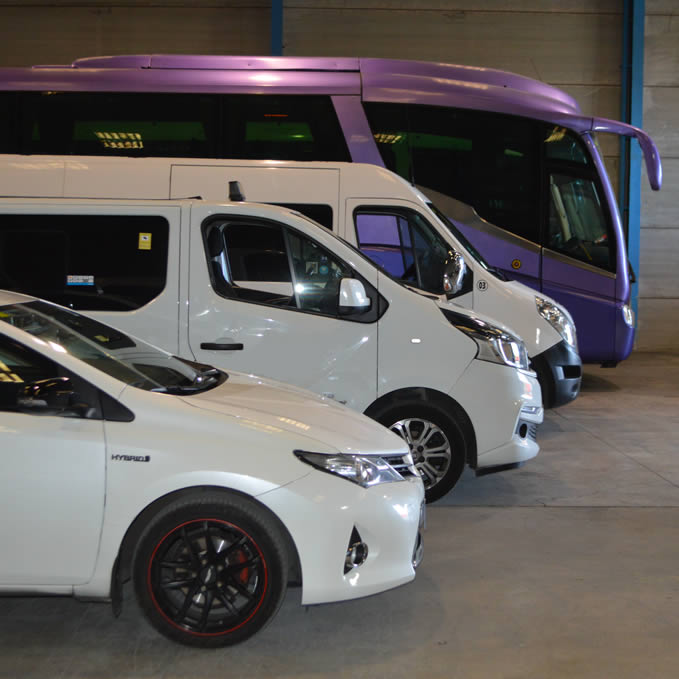 The bests

Airport - Las Palmas - Airport
transfers
24 hours without interruption
Languages Spanish - English
Booking hours: 08:00 to 22:00
How much is a taxi from Las Palmas to the Airport?
The price for transfers from Las Palmas to Gran Canaria airport is from 30.00 €. We would be delighted to be the taxi that transfers you for your trips.
Punctuality
There is no one more than ourselves to demand the maximum
Quality
Shiny cars with highly experienced professional drivers
Security
You will travel in complete safety. It is very important to take care of you and us
Hygiene
At last with all the anti Covid-19 measures adopted in our taxis
Vehicles

Our Taxi Fleet

 
We present you our fleet of taxi vehicles Las Palmas Airport. We adapt to all your needs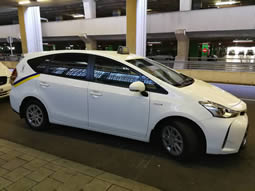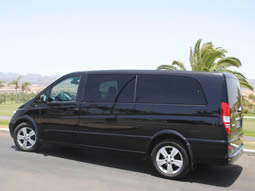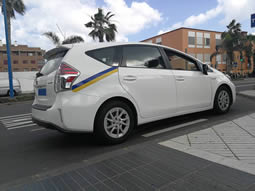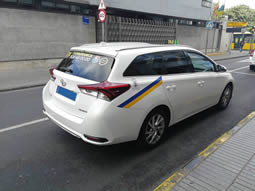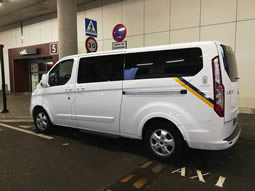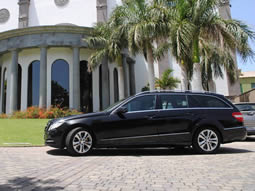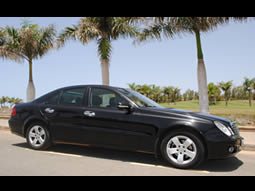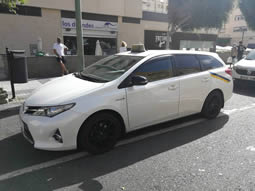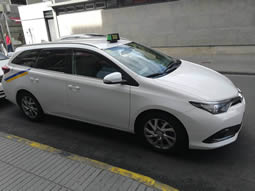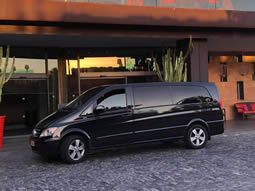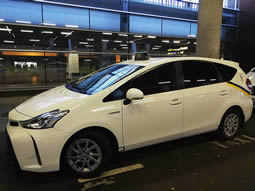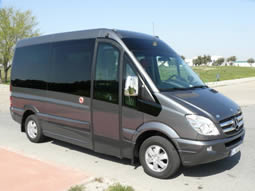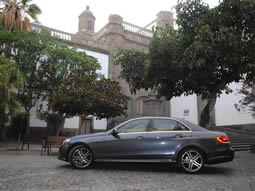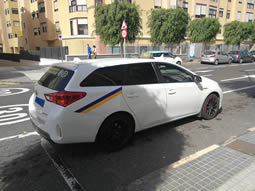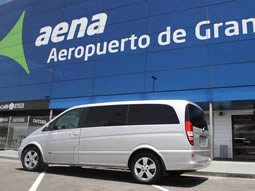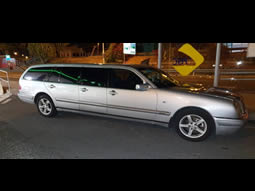 Featured

Our characteristics

 
All these years of experience have shown us what is really important
Security
Our priority is that our customers feel safe when travelling with us.
Respect
We give importance to all those details that deserve to be considered.
Comfort
Our taxis are accommodated so that our clients can travel in total comfort.
Honesty
Be completely transparent with those who trust us.
Puntualidad
Otra de nuestras máximas prioridades citadas es la adecuada y correcta gestión del tiempo.
Passion
We don't like what we do... we LOVE our profession.
More than 10 years of road experience

A different way of making transfers. You can have complete peace of mind travelling with us.

 
You can see the following article to get to know us a little better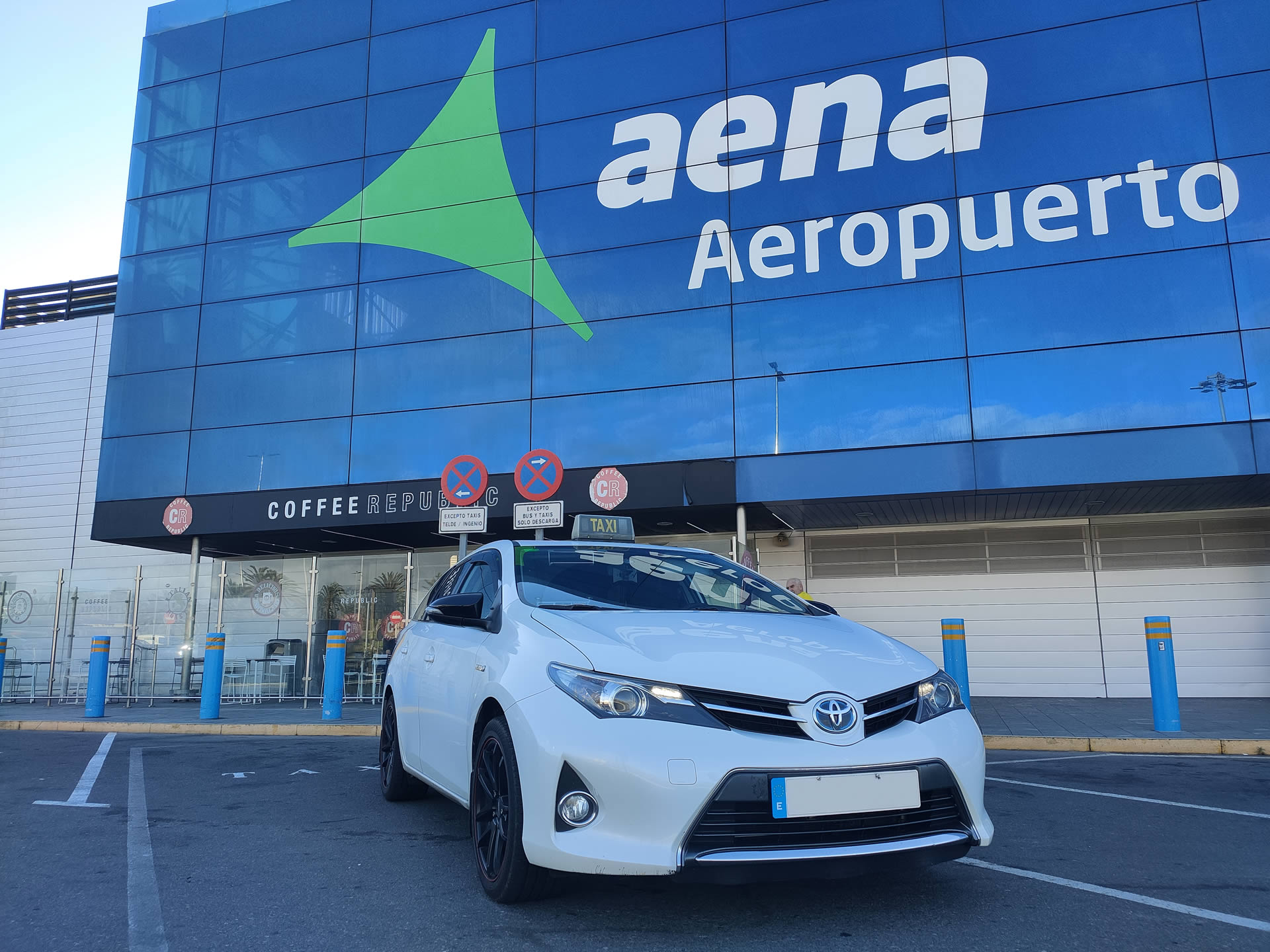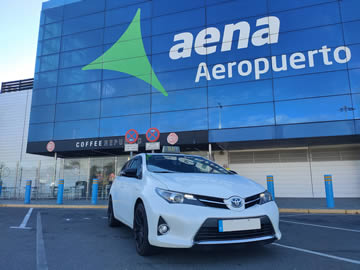 Recent Articles

Latests News
Praesent mattis commodo augue Aliquam ornare hendrerit augue Cras tellus In pulvinar lectus a est Curabitur eget orci Cras laoreet ligula Etiam .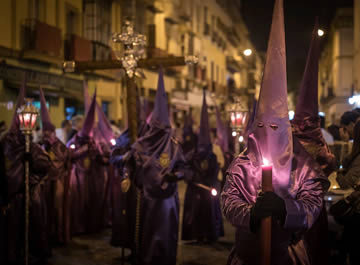 You may be taking the car at Easter. Accidents are on the increase, so please come in and read up on some vital safety information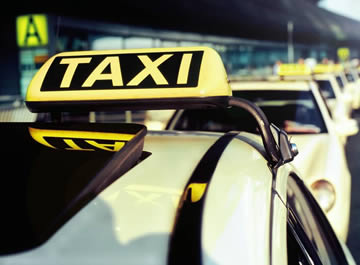 Taxis have become an important means of transport in any location in the world. Being able to count on a service