What are all the duties in a cab, do you know them all?
Cabs have become an important means of transportation in any location in the world. Being able to count on a service that allows you mobilization, safety, comfort and at a good price alleviates the stay of travelers and also provides ease to the inhabitants of each city.
It is necessary to know that the cab is a service in which certain laws are complied with so that everything goes in order within it. Everyone has duties and rights; both the driver and the passengers and today we want to tell you a little about the guidelines that must be complied with in a cab.
At the end you will have complete information about what you should and should not do in a car with cab service and we assure you that your stay in it will be much better.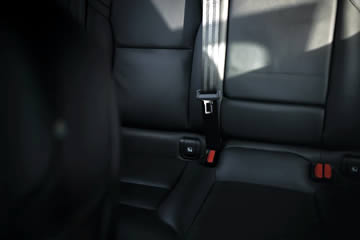 Are passengers in a cab required to wear seat belts?
Undoubtedly, the answer to this question is yes. The use of seat belts is mandatory for all cab passengers, both in the front and back seats.
However, there are some exceptions that are only for the driver, such as driving on an urban road or having to make a short trip.
In the case of passengers, the only exception is if they have a medical disability that prevents them from wearing a seat belt. If this is the case, a medical certificate must be provided to explain and indicate the circumstances of the regulation.
The laws are really demanding with the use of seat belts and in Europe, breaking this rule can result in fines of up to 200 Euros.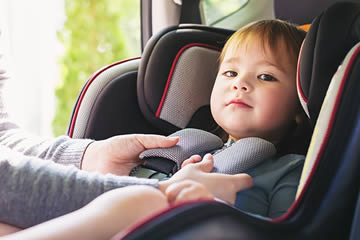 Is it mandatory to carry a baby seat in cabs?
It is not mandatory but it is highly recommended. If there are passengers with a height of less than 1.35 meters, it is advisable to carry a chair adapted for them to which you can be secured or you can also choose to use the seat belt.
If the cab driver does not have this seat or a baby seat, the child can be carried in the arms of another passenger, who should wear a seat belt and be seated in the back of the car. It should be noted that if a child or baby is being carried in the arms, the adult who is holding the child or baby will be fully responsible for anything that may happen.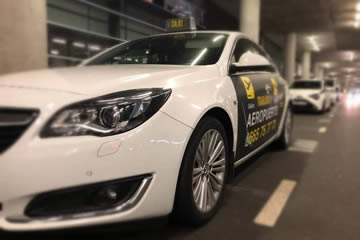 Is it mandatory to take the first cab in line?
That will depend on the rules under which each cab agency operates. What happens is that each driver has an order of arrival and departure and in order for each one to follow a route, a line is formed to keep order.
On the other hand, there are those who are divided by zone, so depending on the place you are going to, you will have to take a specific cab.
However, it is understood that the line must be respected and as a passenger arrives, he/she must take the first cab in the line unless the manager or organizer indicates otherwise.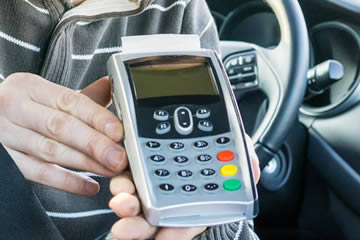 Is the dataphone mandatory in cabs?
Its use is not widespread in its totality therefore it is not something obligatory in many cities but neither is its use prohibited in some cabs yes and others not.
If you are wondering about the surcharge for the use of the dataphone, it does not change or alter the cost of the service. It is the same price and the fact of charging an extra amount is illegal and prohibited.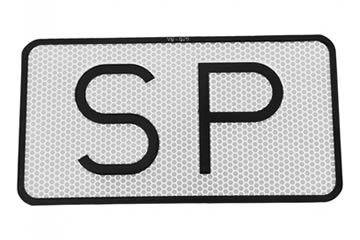 Is it mandatory to carry the SP sign in cabs?
The SP plate is a sign that indicates that a car provides transportation services, cabs, buses, etc. It is not obligatory to carry this plate, but if it does, it must be homologated 225×120 millimeters and with its respective illumination.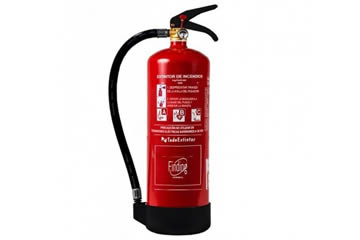 Is it mandatory to carry a fire extinguisher in cabs?
No. The law explains that only buses and any other mixed vehicle that handles a weight greater than 3500 kg are required to carry approved fire extinguishing equipment that is suitable and has the necessary conditions of use.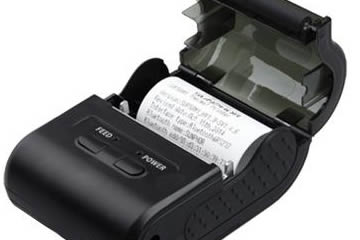 Is it mandatory to carry a printer in cabs?
According to a new cab law, every new taximeter that is installed must have a receipt printer. Based on this information it can be said that yes, the use of the printer in cabs is mandatory and every driver who owns a taximeter must have it.